Hi there!
First of all, my current favorite book-in-blinks is Paul Jarvis' Company of One.
My wife & I just had Paul on our podcast - The Secret Library - talking to him about it. He was a great guest and his thoughts on working and why we work the way we do are thought-provoking. And he managed to reference Terry Pratchett, one of my favorite fiction authors, so that made me doubly-happy!
I've been a Company of One for the last 5 or 6 years, and it's been great, but I'm really excited at the prospect of joining your team. Your mission and story make so much sense to me. In a world of filling every free moment on the train with a mobile game or mindless scroll through Instagram, turning to Blinkist is so clearly the right choice.
I'd love to come on board and help tell that story.
I'm an art director, designer & animator (After Effects) with a ton of experience in advertising & motion graphics. I've worked with some of the word's largest brands like Disney, Target & Dreamworks. I've rebranded television networks and launched shows. I believe in well-crafted design that tells a story, regardless of its medium.
I've applied previously for work with you all when I was still located in the US. I've now been in Berlin since September, have my work visa and am available anytime to come in for a chat and see how we could work together.
Thanks so much and I hope to talk soon,
Barry
Here's some of my work:
All of this is elsewhere on the site & there's a lot more to see. Please feel free to look around.
American Album Show Open
Click-through for two versions of the show open I designed. One more show that never made it past the pilot. I'm pretty sure that's not because of the graphics.
My animation of the version the client picked. I'm still wondering what the other version would've looked like in motion.
OWN Rebrand
A rebranding campaign I worked on for the Oprah Winfrey Network. I loved working with the photography and figuring out how to integrate typography in a seamless, elegant way.
Yes
I looping Instagram video I made in response to what's been happening in US politics lately.
Mars Instagram Videos
A personal project I did to play with the Instagram carousel settings and see how I could tell a story in that medium.
Operation Change Show Open
Styleframes for a television show that, unfortunately never made it beyond the pilot. This was another really enjoyable project, again working with some excellent footage and trying to tell story graphically.
GSN Network Rebrand
I illustrate too! Another rebrand, this time for the Game Show Network. They didn't pick this direction but it was a blast.
G4 Network Rebrand
Another opportunity to figure how what a network could look like, but with a slightly different attitude than some of the others I've worked on. They didn't pick this direction, but I like it.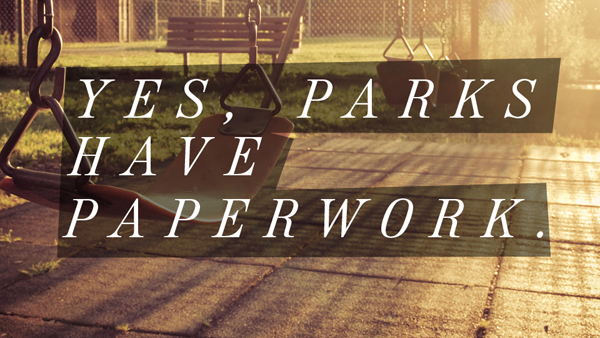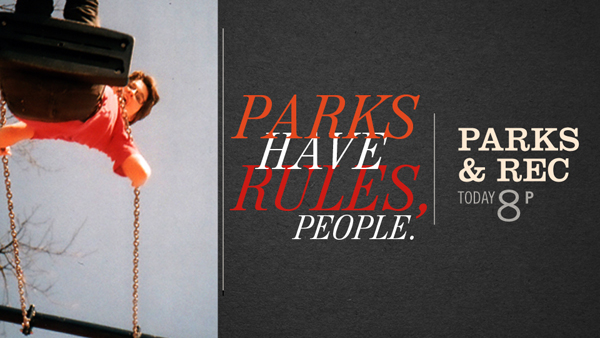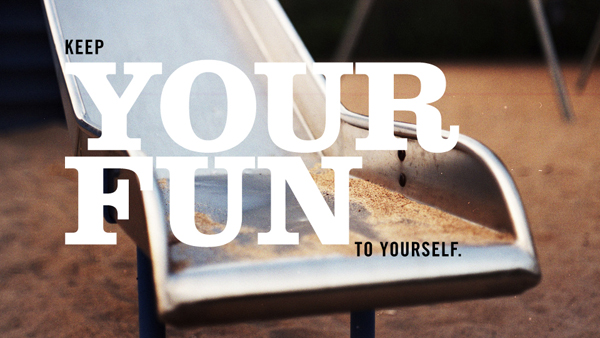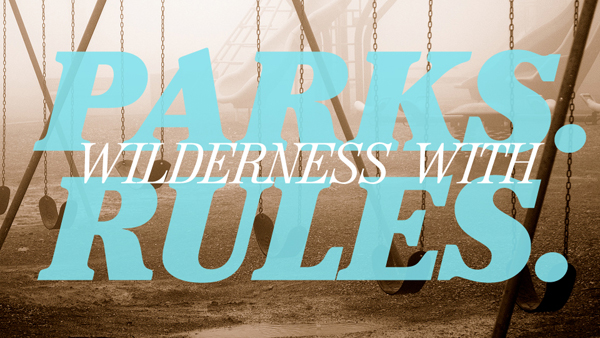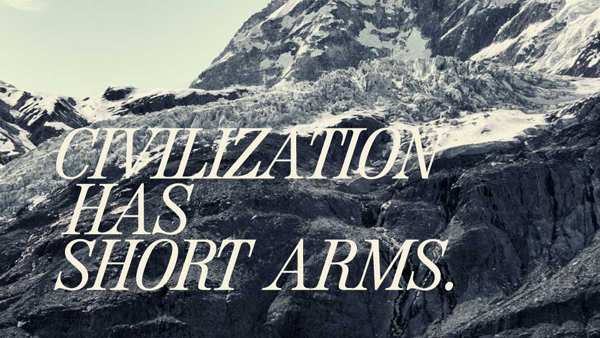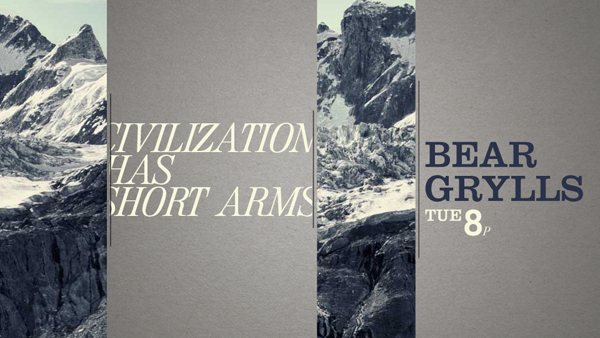 iOS Stickers
A set of iOS stickers. Because robots are awesome.