Hi there!
I would love to join you all as an art director/graphic designer & all-around sleep-obsessed storyteller.
I've been working in advertising, graphic design & animation for years & have extensive experience concepting, designing & executing creative for broadcast television, feature films, web and mobile. I've worked for and with brands as diverse as NBC & Dreamworks Animation to Fox Sports & the Discovery Channel.
I'm extremely strong at concept and story-driven work. I'm good in the room when up against deadline and I know how to deliver on-brief.
As I write this, I'm based in Los Angeles - but I'm moving to Berlin in the first week of September. I'd love to chat with you all about this opportunity.
To be honest, my experience puts me at a Senior level, rather than a Junior but this seems like a really fun & interesting opportunity.
Let's start a conversation! Leider, mein Deutsch ist nicht perfekt, so ist English besser. I am learning though! You can see some of my work at barrymcw.com/casper Thanks very much and I hope to talk soon,
Thank you very much,
Barry
Here's some of my work:
All of this is elsewhere on the site & there's a lot more to see. Please feel free to look around.
OWN Rebrand
A rebranding campaign I worked on for the Oprah Winfrey Network. I loved working with the photography and figuring out how to integrate typography in a seamless, elegant way.
GSN Network Rebrand
I illustrate too! Another rebrand, this time for the Game Show Network. They didn't pick this direction but it was a blast.
American Album Show Open
Click-through for two versions of the show open I designed. One more show that never made it past the pilot. I'm pretty sure that's not because of the graphics.
G4 Network Rebrand
Another opportunity to figure how what a network could look like, but with a slightly different attitude than some of the others I've worked on. They didn't pick this direction, but I like it.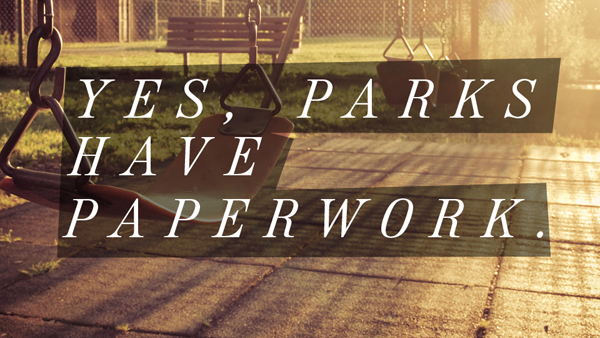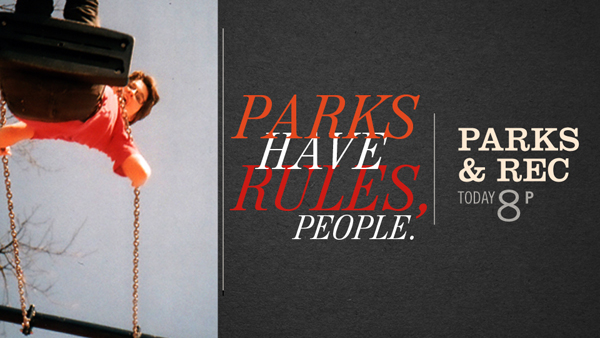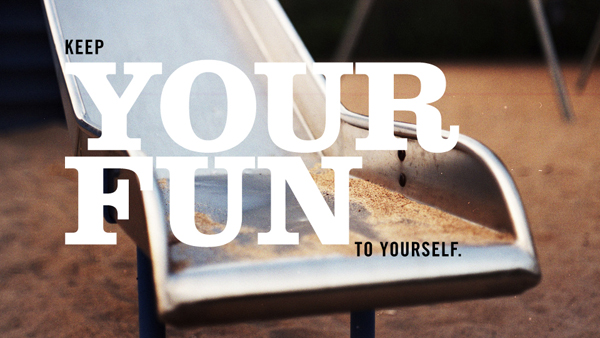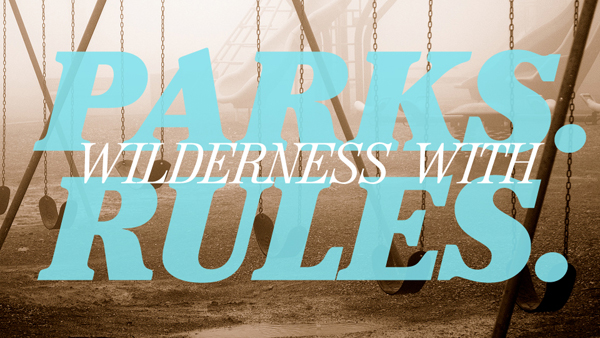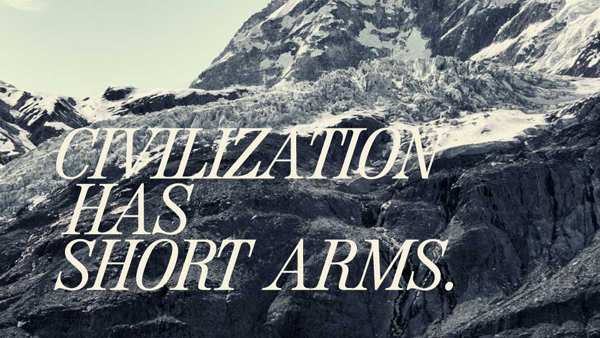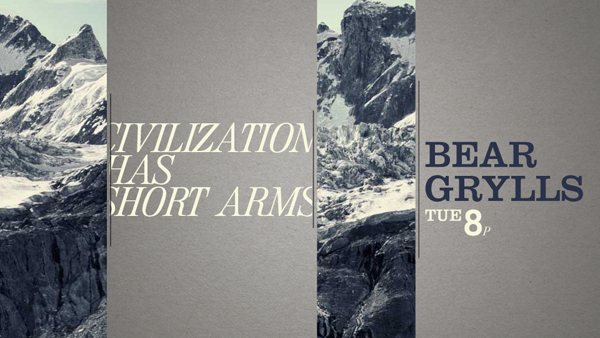 Operation Change Show Open
Styleframes for a television show that, unfortunately never made it beyond the pilot. This was another really enjoyable project, again working with some excellent footage and trying to tell story graphically.
American Chaos Main Title
Styleframes for the main title of a documentary about the US election in 2016. Another opportunity to work with illustration.
Carnet de Honeymoon.
In 2016 my wife & I honeymooned in Europe for three weeks. This is my travel sketchbook from the trip.