Hi there!
I would love to come on board as a motion designer & illustrator to help tell your story.
I'm an experienced animator, art director, illustrator and graphic designer. I cut my teeth at Ogilvy & Mather advertising, working on clients as diverse as Jaguar & Motorola. I've since moved into the motion graphics world, designing & animating for Disney, Target, NBC, Dreamworks and more.
I'm a versatile illustrator & animator. I'm extremely strong on concept and solving creative problems both in teams and on my own. I have extensive experience delivering content for a wide range of devices and mediums.
I believe strongly in story-based, brand communication - and Namecheap has a story worth telling. Long gone are the days of Geocities sites & Friendster pages. Facebook is fine, but it's not yours. Everyone should have their own domain and own their own work - and it shouldn't be hard to find your own part of the web. I'd be thrilled to help be a part of helping everyone find their own domains and tell their own stories online.
I write this from Los Angeles, California but I am relocating to Berlin on 6th September and am available immediately thereafter.
Barry
Here's some of my work:
All of this is elsewhere on the site & there's a lot more to see. Please feel free to look around.
Oprah Winfrey Network
I led the re-branding of OWN, starting with the pitch and all the way through delivering assets for production. With my team, we developed a styleguide for photography, typography, layout and overall brand communication. It was a ton of work, but it was a blast.
OWN Re-Brand
OWN re-brands itself often. I pitched these frames in an earlier round. I still like them.
Yes
A small video I made for Instagram in response to some of what's been happening in US politics.
Animation & UI Design
I was fortunate to work on the last fully CG Batman show. I designed and animated all the UI and screen graphics.
GSN Network Rebrand
A rebranding campaign I worked on for the Game Show Network. Lots of fun vector-based art. A great color palette. Good attitude. They didn't end up picking this direction but it was a blast.
Operation Change Styleframes
Styleframes for a show that, unfortunately, never made it through the pilot episode. I developed the graphic look and feel for the show and delivered assets for their team to animate.
iOS Stickers
Self-initiated work in order to understand how to ship something for the App store and work within a set of very limited animation constraints. Pretty fun, actually. I've another set in the works.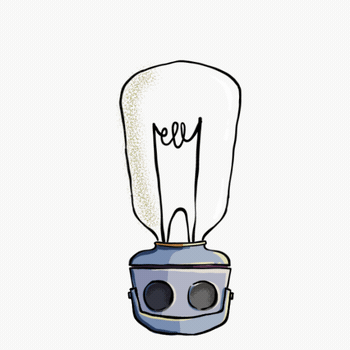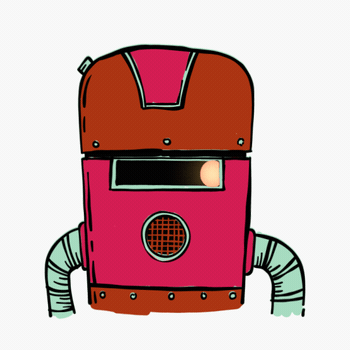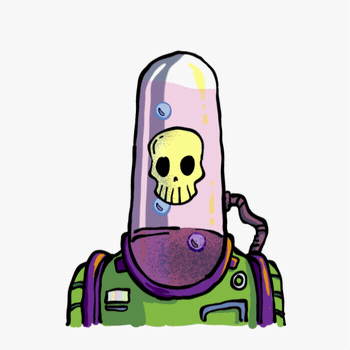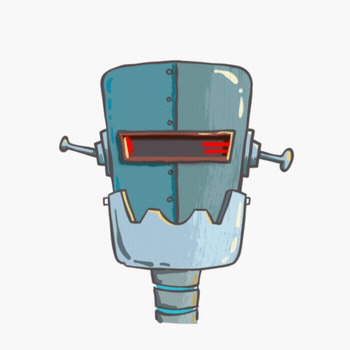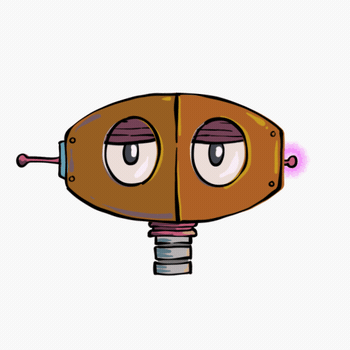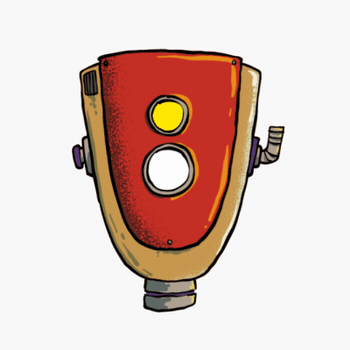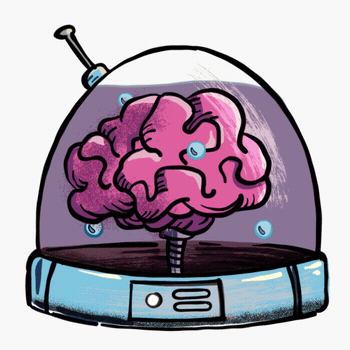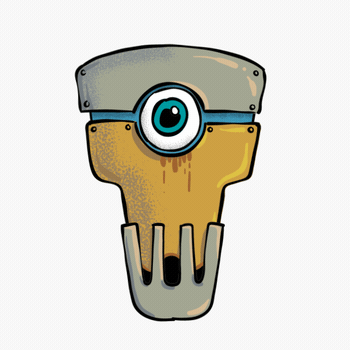 American Album Show Open
Click-through for two versions of the open I designed. The show never made it past the pilot, but it was fun to work on.
American Album
The show open I animated, based on my styleframes above.