Guten Tag
I'd love to join your team as a graphic & motion designer - which is what I've been doing for the last several years in Los Angeles. I've recently relocated to Berlin and excited to keep helping brands talk to to their customers (viewers/consumers/influencers).
I'm an experienced designer, animator and illustrator. I've worked with brands as diverse as Dreamworks, Target, Oprah Winfrey Network, Warner Brothers Animation and more. I believe in concept & story-driven design that can live across a range of media from broadcast television, to Facebook banners to Instagram videos. I've worked in all of these media & I'm excited to work in whatever's next.
You do some really interesting, creative work and I think my skillset would fit in very well with yours. We could do a lot of good work together.
I am a native English speaker and am currently taking German classes (A2). I'm a quick learner and very motivated to gain fluency.
Thanks very much and I hope to speak with you all soon.
Here's some of my work:
All of this is elsewhere on the site & there's a lot more to see. Please feel free to look around.
Mars
A series of five looping Instagram videos, telling a snippet of the story of a long-lost astronaut.
American Album Show Open
Click-through for two versions of the show open I designed. One more show that never made it past the pilot. I'm pretty sure that's not because of the graphics.
My animation of the version the client picked. I'm still wondering what the other version would've looked like in motion.
OWN Rebrand
A rebranding campaign I worked on for the Oprah Winfrey Network. I loved working with the photography and figuring out how to integrate typography in a seamless, elegant way.
Man vs. Food
Part of a pitch to design the main title for a Food Network show.
Operation Change Show Open
Styleframes for a television show that, unfortunately never made it beyond the pilot. This was another really enjoyable project, again working with some excellent footage and trying to tell story graphically.
GSN Network Rebrand
I illustrate too! Another rebrand, this time for the Game Show Network. They didn't pick this direction but it was a blast.
G4 Network Rebrand
Another opportunity to figure how what a network could look like, but with a slightly different attitude than some of the others I've worked on. They didn't pick this direction, but I like it.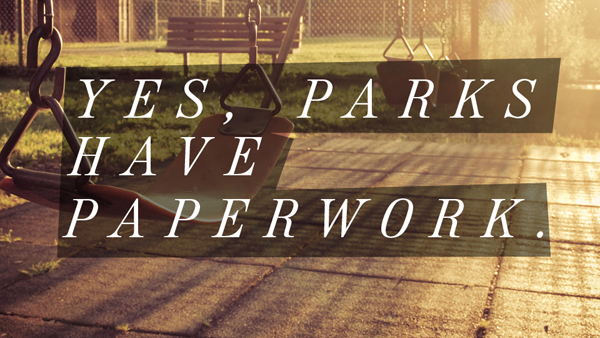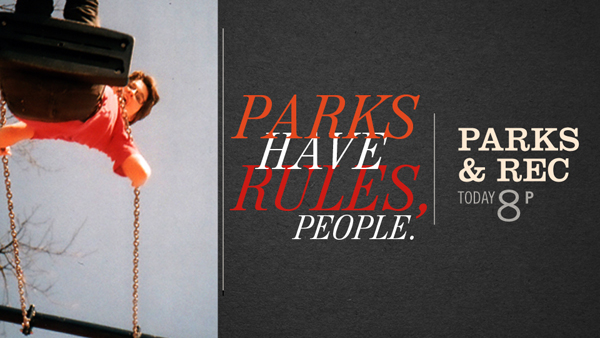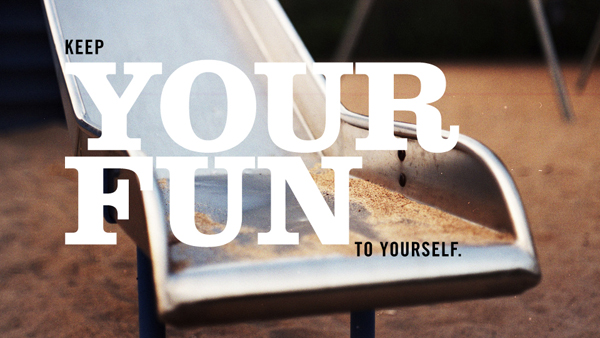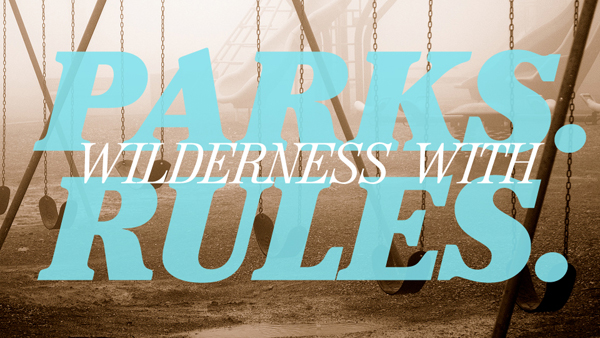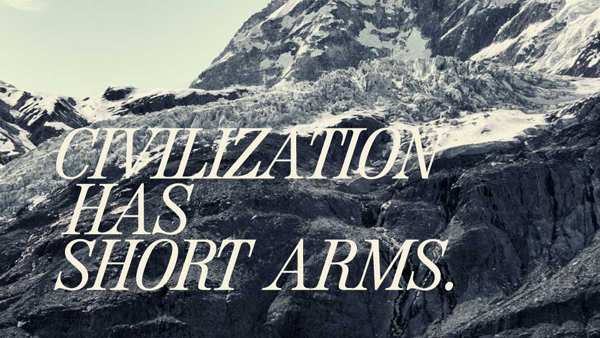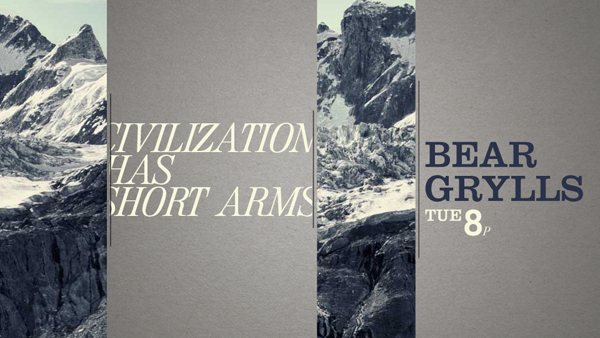 iOS Stickers
A set of iOS stickers. Because robots are awesome.