Hi there!
I'd love to work with you as an art director.
I've been a motion graphics art director for several years and have a great deal of experience working with brands, telling stories across a variety of media and engaging viewers. I'd love to bring that experience into mobile gaming.
I've applied previously for a 2d artist position with you. At the time I was still living in Los Angeles and only planning my move to Berlin. I've now been here since September, have my work visa and am very excited by possibility of joining your team.
Mobile games and simulation games are a blast. As much as I love all of my motion graphic work for television and film, I miss the immediacy and interactivity of working on a living, vibrant game. It'd be a thrill to help nurture and expand the Idle Tycoon universe.
Beyond the game, I'm excited about your studio. For all of the big clients I've worked with, Disney, Dreamworks, Discovery Channel,etc. , I've almost always worked with small studios and agile teams where everyone was able to pitch in on all levels. I've been able to concept, illustrate and work on typography in the morning and then animate in the afternoon. I love that flexibility. It encourages active, collaborative work and as projects move forward, everyone gets better at every part of the job. It's an incredibly satisfying environment. I feel like I'd thrive in a studio like yours.
I hope that my lack of direct games experience is more than offset by my wealth of experience in dozens of studios, doing good work and expanding my skillset every step of the way. It'd be great to take the next step in my career with you.
I'm located not far away in Friedrichshain and would love to come by for a cup of coffee and to say hi.
Thanks very much,
Barry
Here's some of my work:
All of this is elsewhere on the site & there's a lot more to see. Please feel free to look around.
GSN Network Rebrand
A rebranding campaign I worked on for the Game Show Network. Lots of fun vector-based art. A great color palette. Good attitude. They didn't end up picking this direction but it was a blast.
Mars Mission 01
A story for Instagram, told through five looping videos playing in a carousel.
3d Prop Design
I love 2d. Look around the rest of my work! But I'm just as comfortable working in 3d, and with using 3d to rough-out 2d paint-overs and explore design iterations.
iOS Stickers
I made these back when I thought stickers were going to be the next 'big thing.' They weren't. But it was fun working within the constraints of 6-9 frame loops and very small file sizes. I wouldn't have minded a few extra frames here & there.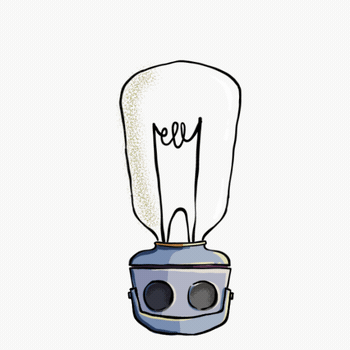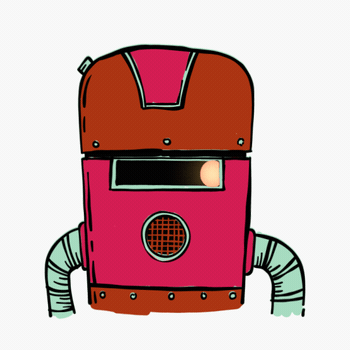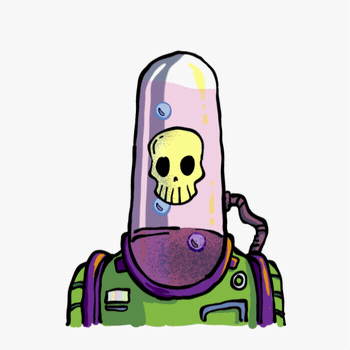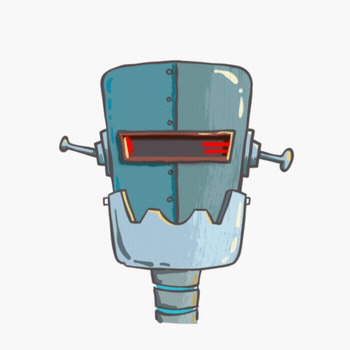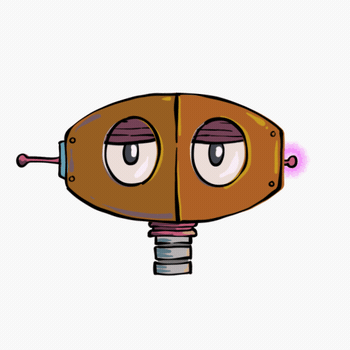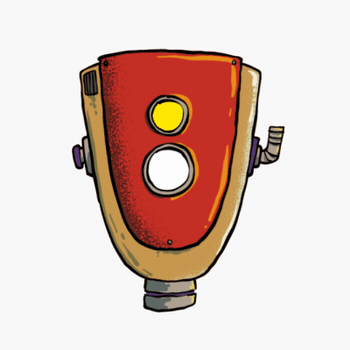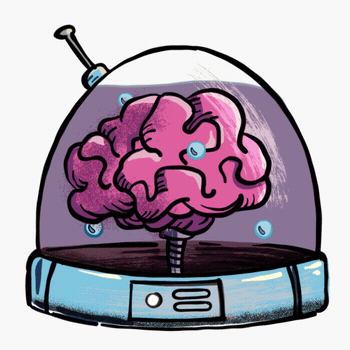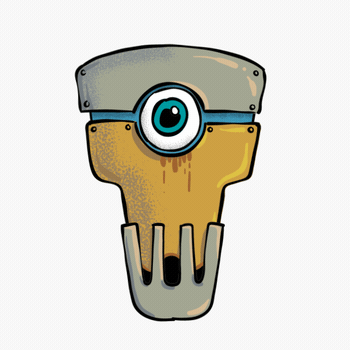 Animation & UI Design
I was fortunate to work on the last fully CG Batman show. I designed and animated all the UI and screen graphics.
American Album Show Open
Click-through for two versions of the open I designed. The show never made it past the pilot, but it was fun to work on.
American Album
This is the version they picked. I still wonder what the other would have looked like.