When I have downtime between projects, I like to collect my sketchbooks into smaller, edited PDFs. It's a chance for me to page back through them and to see what's been on my mind. It's also a nice check-in to see how much I'm really sketching.
It's never enough.
Sketchbook May 2018
Here's a preview of my Spring 2018 sketchbook. The full sketchbook is 37 pages and full of robots, coffee cups, trees and more! You can download a low-res of the whole sketchbook for free here and you can grab a high-res version for just $3 here on Gumroad or right here on this site!
Sketchbook Late 2017
22 pages of coffeeshops, monsters, a bonsai lumberjack and a couple robots. There's a low-res copy here, or you can buy a high-res on Gumroad or here on my site.
The Explorers' Expeditionary League, Vol 02
An ambitious project that I'm still working on. There's a lot of tale to tell...
20 pages of mystery. Grab yourself a low-res copy here or buy a full-res version on Gumroad or here on my site!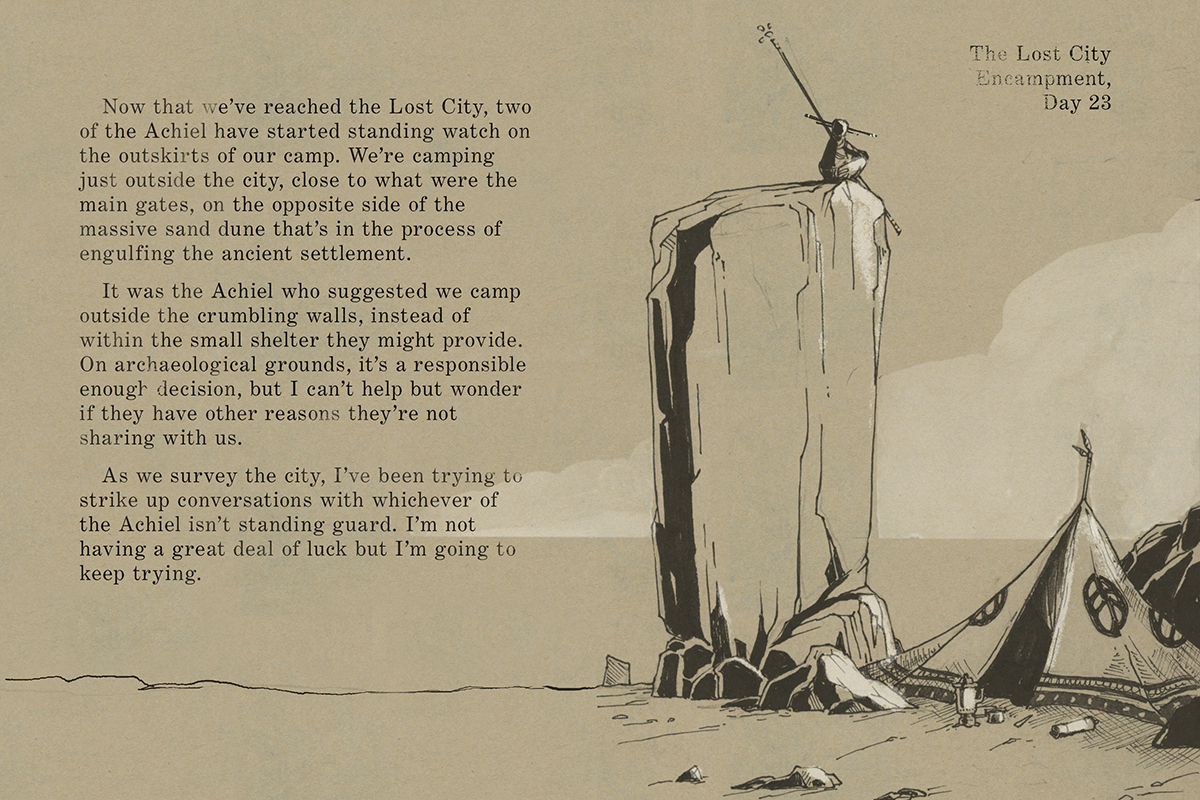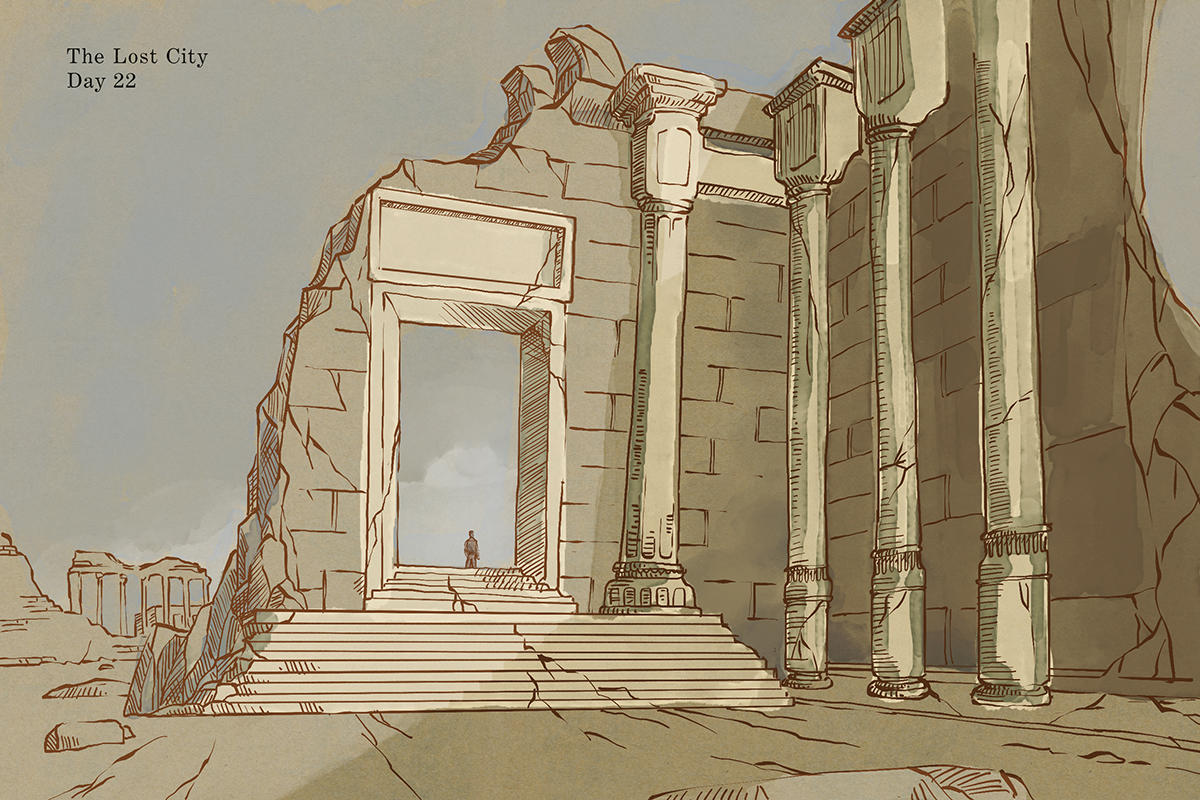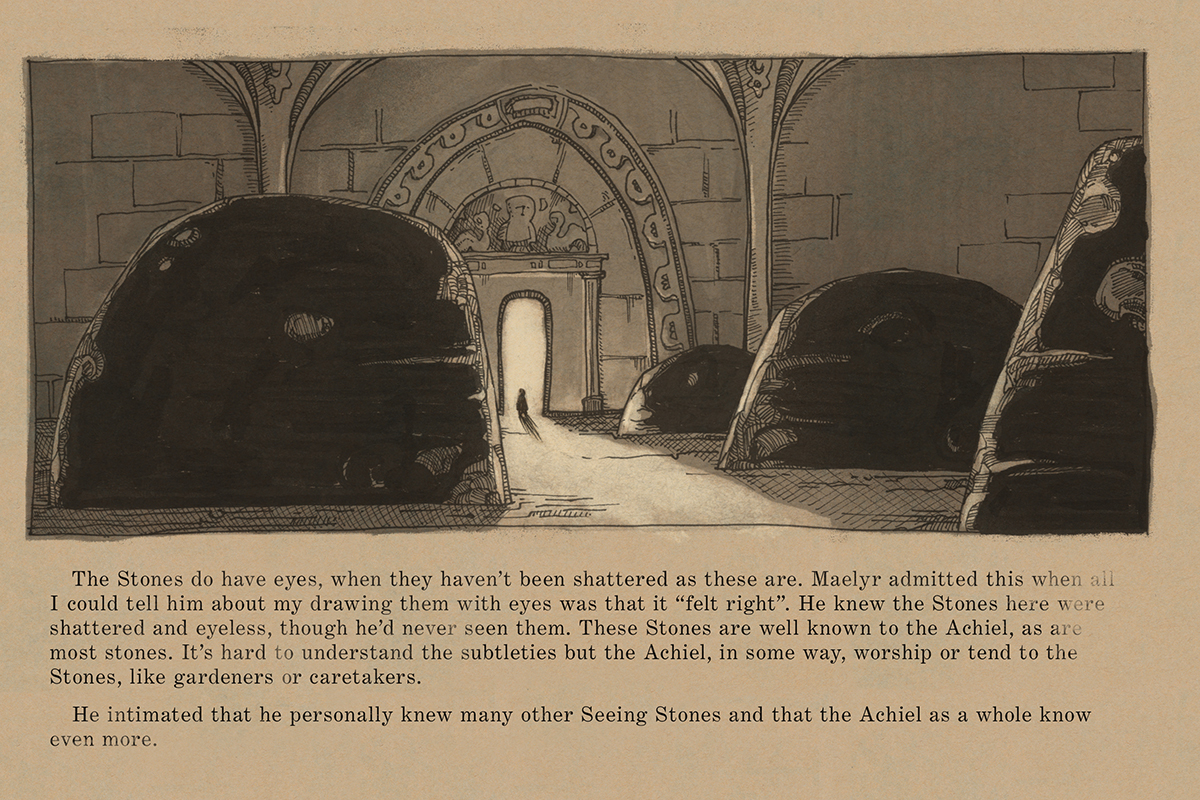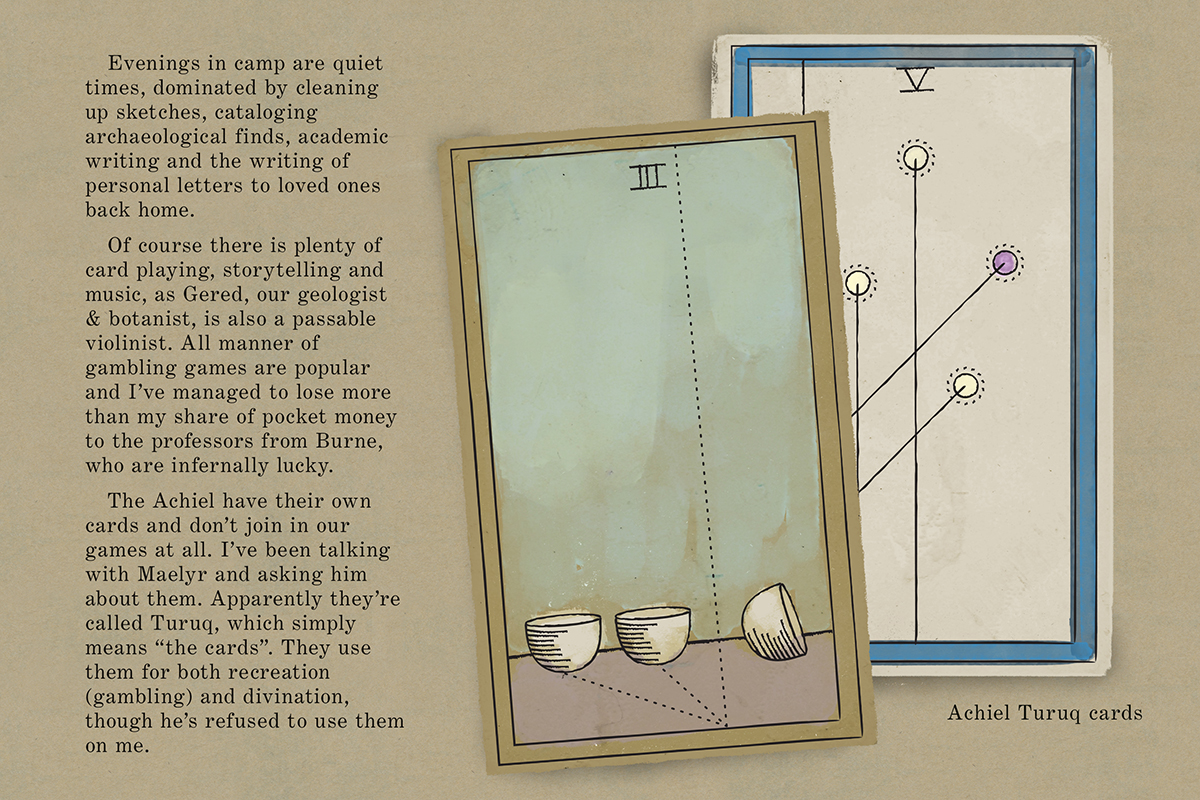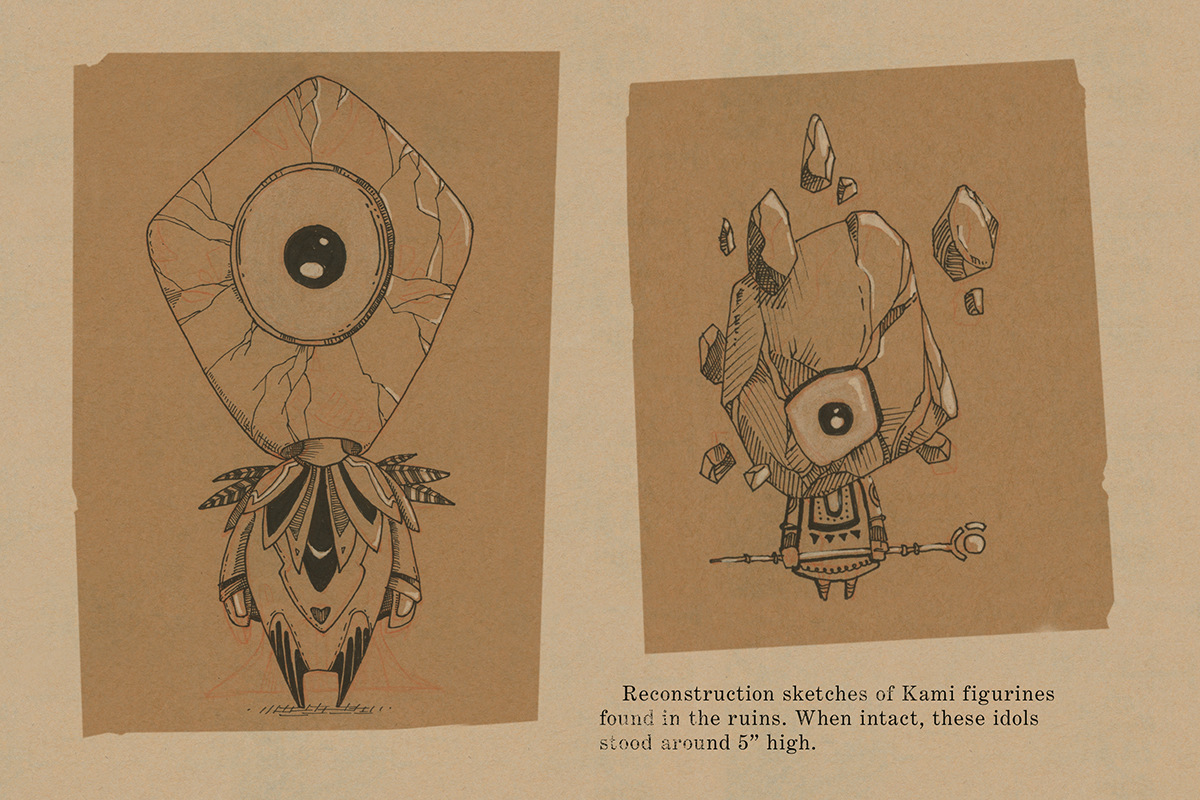 Carnet de Honeymoon
Sketches from our 2016 trip to Berlin, Copenhagen, Malmo, Hamburg & Amsterdam. 44 pages of sketches, maps & coffeeshop recommendations. Grab a low-res copy for free here or buy it at higher-res on Gumroad, or right here on the site!