Hi there!
Having launched, redesigned and rebranded dozens of television shows & networks in my career, I understand how important it is that you find a designer who can really tell your story.
It's a great story. Travel is one of the most valuable experiences a person can have. I am who I am today thanks to the times I've ventured far from home, met new people, lived in different cultures, built memories and grew as a person.
I'd love to help tell your story. And I know how.
I've worked with dozens of different brands - working within their design languages and building new ones from scratch. I've worked for and with companies as diverse as Dreamworks, Disney, Target, Discovery Channel and NBC. Each of these brands had something to say and I loved finding out how to help them say it.
I'm incredibly strong on concept and while I can kern type as well as anyone, I know that people respond to marketing when it's saying something they can relate to. I believe that design should be rooted in narrative - in telling stories people care about and want to dive deeper into.
As I write this I'm in Los Angeles but I will be moving to Berlin in the first week of September. I am currently freelancing and, as such, would be able to relocate sooner if needed. I am a fluent English speaker und Ich lerne jetzt Deutsch. I'd love to continue this conversation and find out more about how I can help Tourlane grow.
Thank you very much,
Barry
Here's some of my work:
All of this is elsewhere on the site & there's a lot more to see. Please feel free to look around.
OWN Rebrand
A rebranding campaign I worked on for the Oprah Winfrey Network. I loved working with the photography and figuring out how to integrate typography in a seamless, elegant way.
GSN Network Rebrand
I illustrate too! Another rebrand, this time for the Game Show Network. They didn't pick this direction but it was a blast.
American Album Show Open
Click-through for two versions of the show open I designed. One more show that never made it past the pilot. I'm pretty sure that's not because of the graphics.
G4 Network Rebrand
Another opportunity to figure how what a network could look like, but with a slightly different attitude than some of the others I've worked on. They didn't pick this direction, but I like it.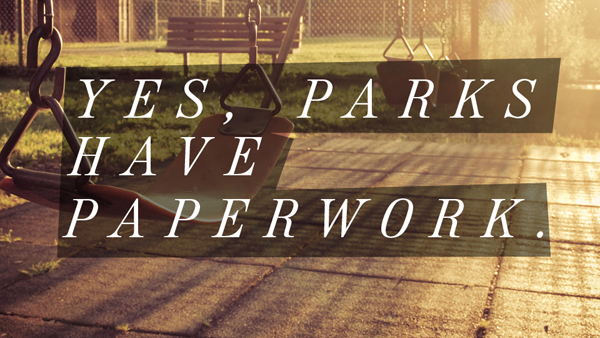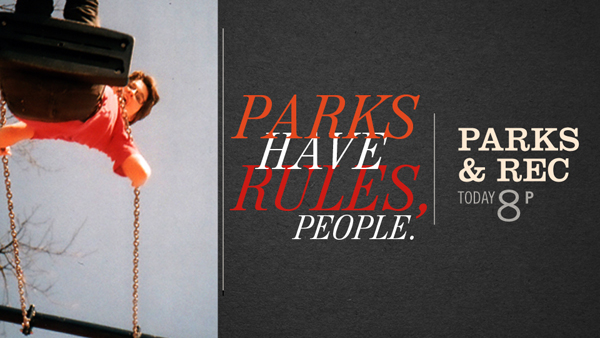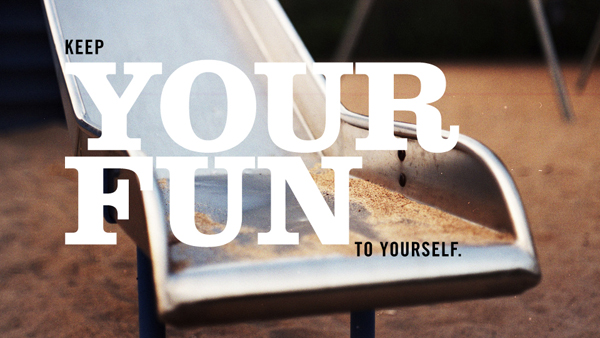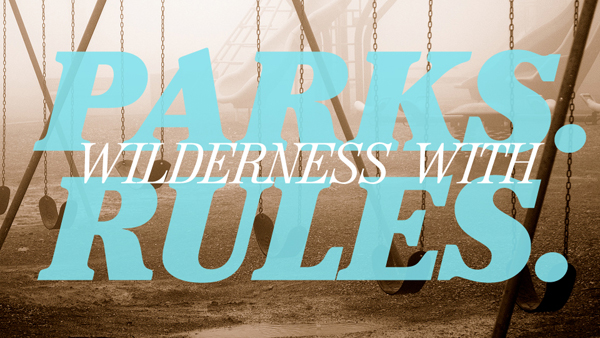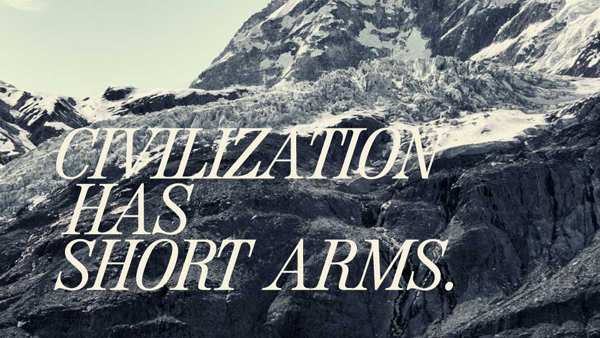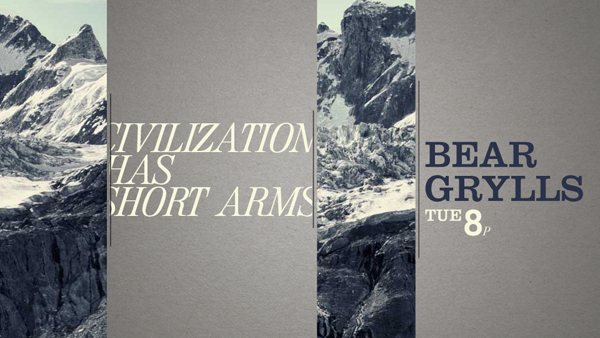 Operation Change Show Open
Styleframes for a television show that, unfortunately never made it beyond the pilot. This was another really enjoyable project, again working with some excellent footage and trying to tell story graphically.
American Chaos Main Title
Styleframes for the main title of a documentary about the US election in 2016. Another opportunity to work with illustration.
Carnet de Honeymoon.
In 2016 my wife & I honeymooned in Europe for three weeks. This is my travel sketchbook from the trip.